Volunteer
Get involved
Why Tofield and Area Health Foundation?
Volunteer with us to make a positive contribution to the health, well-being and quality of life in our community. The Foundation actively supports projects that matter to people. This includes better break-rooms for our visiting doctors and equipment like easy-to-use bicycles for our seniors in care.
There are so many reasons to join us, your neighbours, friends and family among them. Your time as a volunteer is as a part of a team of committed community members who know that by contributing to the Tofield and Area Health Foundation, we are building a better today and tomorrow, together.
Volunteer Opportunities
Become a Friend of the Foundation Donate your time by participating in events –
Participating in meal preparation for our fundraising suppers
Donate silent auction items to Foundation events
Selling Tickets
Setting Up
We are happy to work with the time you have available – as little as an hour. Ask us how you can help – Today!
How to get involved
Email us directly at tofieldhealthfoundation@gmail.com
We welcome your inquiry and one of our volunteers will respond as soon as possible.
Join our Board
The Tofield and Area Health Foundation has an active and engaged board. We're always interested in hearing from you if you would like to contribute to governance and leadership of the foundation. We love great ideas and people who have a strong desire to give back to our community. We can find a role for you if you are seeking to see Tofield and our surrounding area enjoy a strong quality of life and excellent health care options.
We seek to fill committee positions with individuals who have a strong interest in promoting community wellness and healthcare. Many hands make light work for people with skills in communication, website maintenance, minute taking, policy development and other governance activities.
Anyone interested in volunteering their services in these and other areas on behalf of the Foundation and our community, please contact us today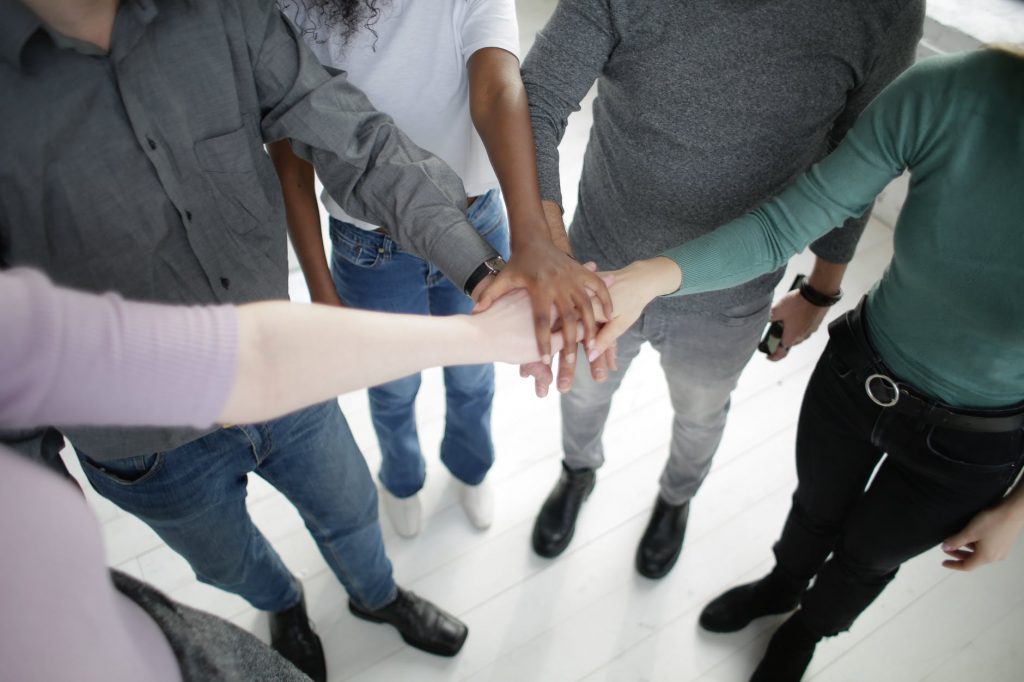 Board of Trustees:
Brenda Chehade
Chair
Kevin Smook
Vice Chair
Charlotte Thompson
Secretary
Samantha Giegold
Lynn Haugen
Brian Ducherer
Yvonne Brown
Darla Keller
Bob Young
Travis Schiewe
Donate
We are made stronger, better and healthier by our donors.