Why Tofield and Area Health Foundation?
Volunteer with us to make a positive contribution to the health, well-being and quality of life in our community. The Foundation actively supports projects that matter to people. This includes better break-rooms for our visiting doctors and equipment like easy-to-use bicycles for our seniors in care.
There are so many reasons to join us, your neighbours, friends and family among them. Your time as a volunteer is as a part of a team of committed community members who know that by contributing to the Tofield and Area Health Foundation, we are building a better today and tomorrow, together.
Become a Friend of the Foundation Donate your time by participating in events -
Our Foundation is currently seeking a volunteer bookkeeper to assist us in our financial Operations. This is a wonderful opportunity to give back to the community. If you or someone you know may be interested in helping out, contact us via the email below!
The Tofield and Area Health Foundation has an active and engaged board. We're always interested in hearing from you if you would like to contribute to governance and leadership of the foundation. We love great ideas and people who have a strong desire to give back to our community. We can find a role for you if you are seeking to see Tofield and our surrounding area enjoy a strong quality of life and excellent health care options.
We seek to fill committee positions with individuals who have a strong interest in promoting community wellness and healthcare. Many hands make light work for people with skills in communication, website maintenance, minute taking, policy development and other governance activities.
Anyone interested in volunteering their services in these and other areas on behalf of the Foundation and our community, please contact us today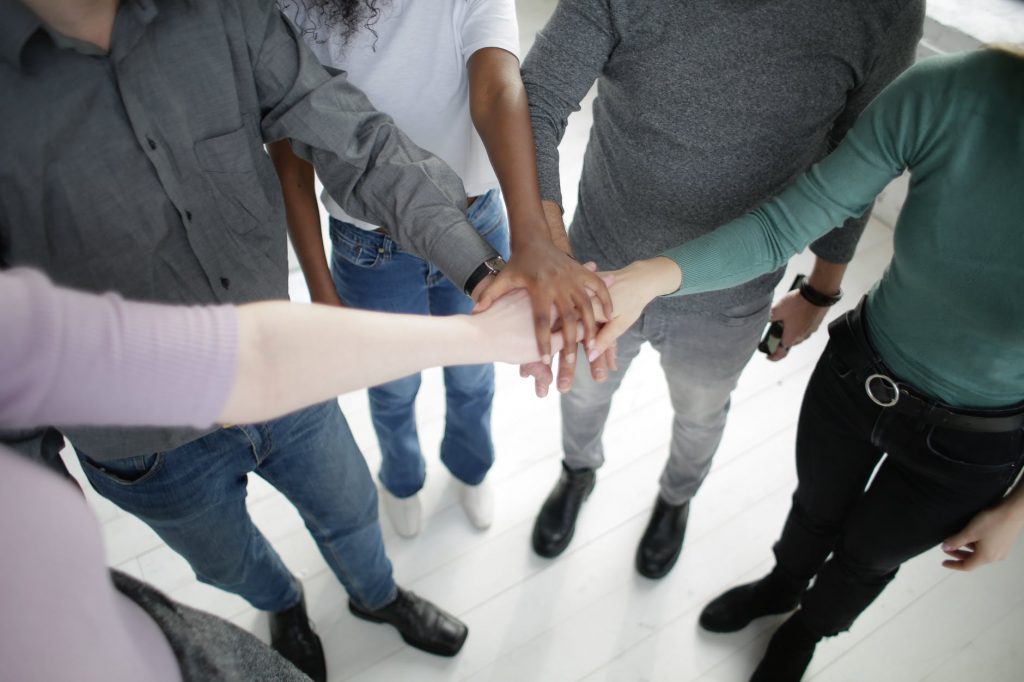 We are made stronger, better and healthier by our donors.